Teacher, textbook author and exam maker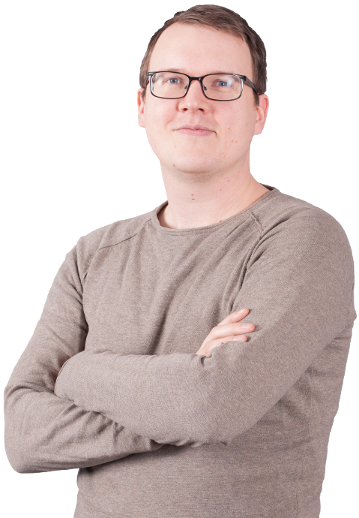 Why choose me?
When you go to the doctor, do you want the doctor to have medical training or is it enough if he/she has talent? If you go to have your ears checked, do you want the doctor to be skilled in ear medicine or is it all right for hem/her to be a dentist?
You can ask yourself the same questions when you are to choose a teacher. Do you want someone with a degree in teaching and a couple of years of university studies of the exact area (Swedish as a second language) or do you want a "language coach" who might lack any type of education?
It's not enough that your teacher "speaks Swedish". Your teacher needs to be skilled in grammar, semantics, pragmatics and have a vast understanding of what's special about the Swedish language and what can cause problems for learners, not to mention how to practice pronunciation. These concepts are what I've dedicated the past 10 years to.
How?
We'll start by making contact through e-mail or telephone. When you have told me what you need I'll suggest a tailor made course for you. I will usually need to know this:
How much Swedish do you already speak? Did you take any courses or learn some other way? It's helpful if you make a self assessment using CEFR, the levels stated by the European council..
How much time do you have? You'll need to come to class but also study at home.
What do you want to achieve? Do you want to improve anything in particular, such as pronunciation or writing?
Do you want to learn the language of a particular area, such as your line of work?
I look forward to meeting you!